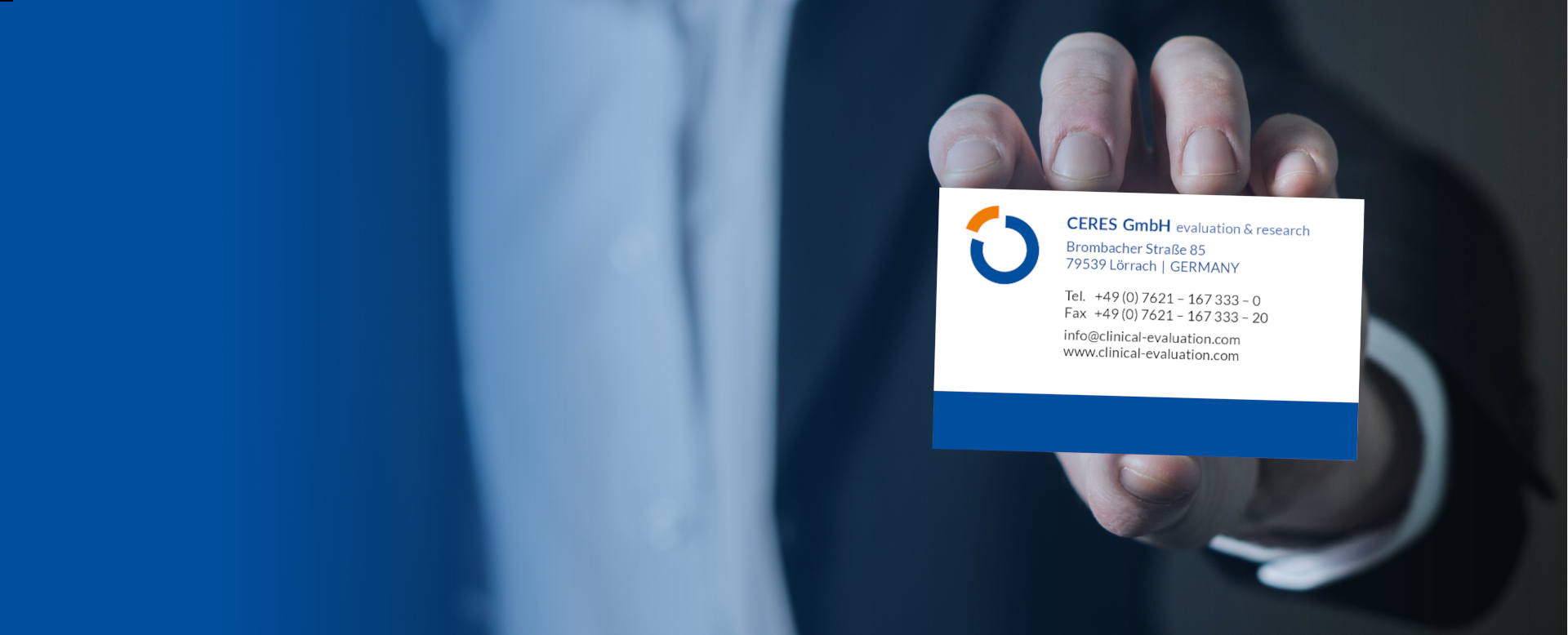 ---


*) = Please fill in all marked fields.
Car
Coming from German Autobahn A5 (north or west) or Swiss A1 (south or east), exit to Autobahn A98, near Weil am Rhein. From A98, take the exit Lörrach-Mitte.
Continue straight to the first roundabout. Take the first exit onto Brombacher Str. After about 700 meters you find us in building 85 on the right side.
You can park in front of the building on a "Besucher" (visitor) parking space. You'll find us in the first floor.
Train
Book your ticket to "Lörrach, Germany." Take the ICE, IC or EC to the Basel Badischer Bahnhof (Basel Bad Bf, in Switzerland). Then take the S-train, in the direction of Lörrach.
Get off at Lörrach-Schwarzwaldstrasse and walk about 300 m to CERES at the corner Schwarzwaldstrasse and Brombacher Str.
Plane
The closest airport is Basel-Mulhouse.
From there, either exit to France, and take a taxi, or rent a car and drive to Lörrach, Germany. Or exit to Switzerland, and take a bus to the Swiss train station in Basel SBB. From there, take the S6 train to Lörrach.
Alternatively, you can fly into the airport in Zurich, Switzerland.
From there, you can come to CERES, either by train, by taxi or by renting a car.
---