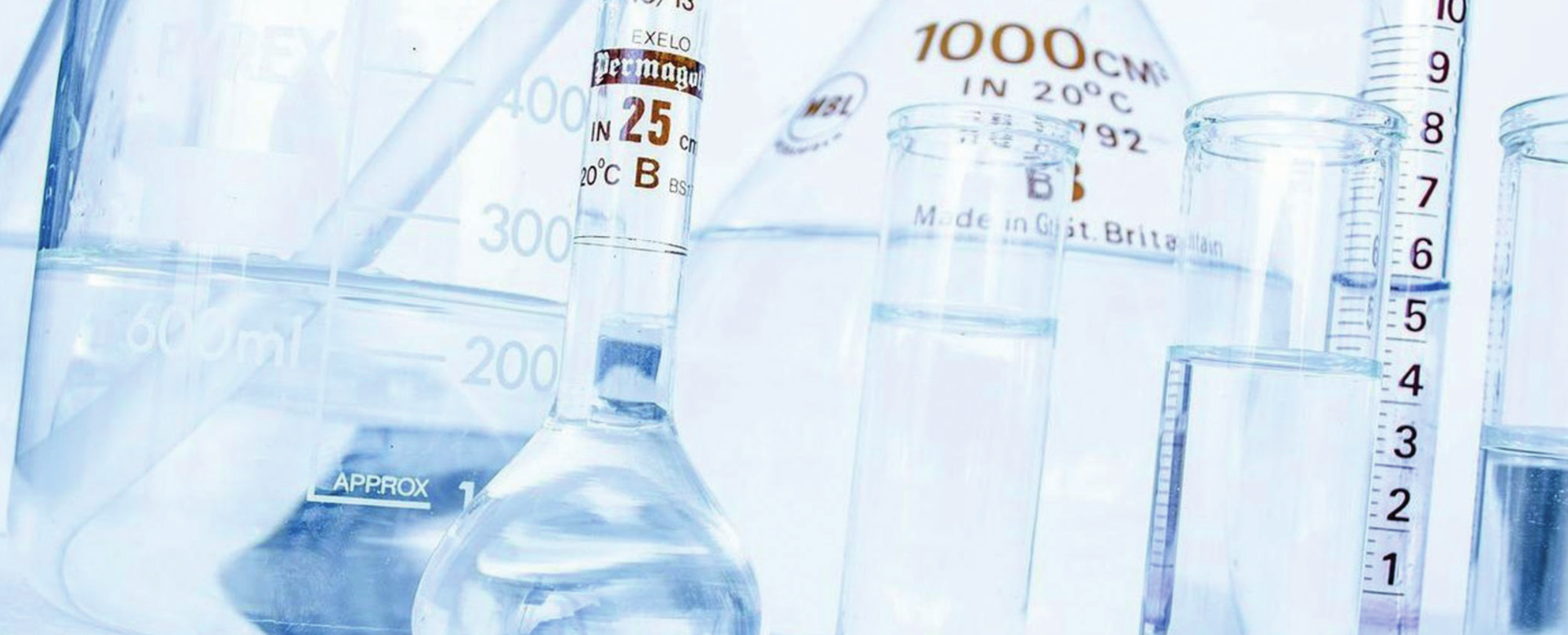 Scientific – Analytical – Clinical
Goal oriented
evaluation

of your IVD medical device
Approach
In vitro diagnostic medical devices are important products for treatment control and diagnostics. Therefore, necessary evidence on performance and safety should support the intended purpose of a device as stated by the manufacturer. Guided by the performance evaluation plan (PEP) and in accodance with IVDR the performance evaluation results in a performance evaluation report (PER) demonstrating scientific, analytical and clinical evidence of the IVD device.

CERES supports your access to the European market!
Your clinical performance study is conducted according to In Vitro Diagnostics Regulation (IVDR).
Typically, diagnostic sensitivity, diagnostic specificity, positive predictive value, negative predictive value, likelihood ratio, expected values in normal and affected populations as well as related questions are addressed.
Analytical performance…
such as, analytical sensitivity, analytical specificity, trueness (bias), precision (repeatability and reproducibility), accuracy (resulting from trueness and precision), limits of detection and quantitation, measuring range, linearity, cut-off, including determination of appropriate criteria for specimen collection and handling and control of known relevant endogenous and exogenous interference, cross-reactions and even more are evaluated taking into account general methodological principles.
Methodical scientific approach
We demonstrate scientific validity and performance by:
… identify available data from scientific literature relevant to the IVD
… find remaining gaps systematically
… appraise all relevant data by assessing their suitability
… generate any new or additional data required to resolve open issues
---
Benefits
modular, and transparent cost structure
efficient introduction of your products to the market
early return on your financial investment
flexible use of our resources according to your requirements
additional expertise at the interface between user & manufacturer
---
---
Do you need more information?
Feel free to contact us.