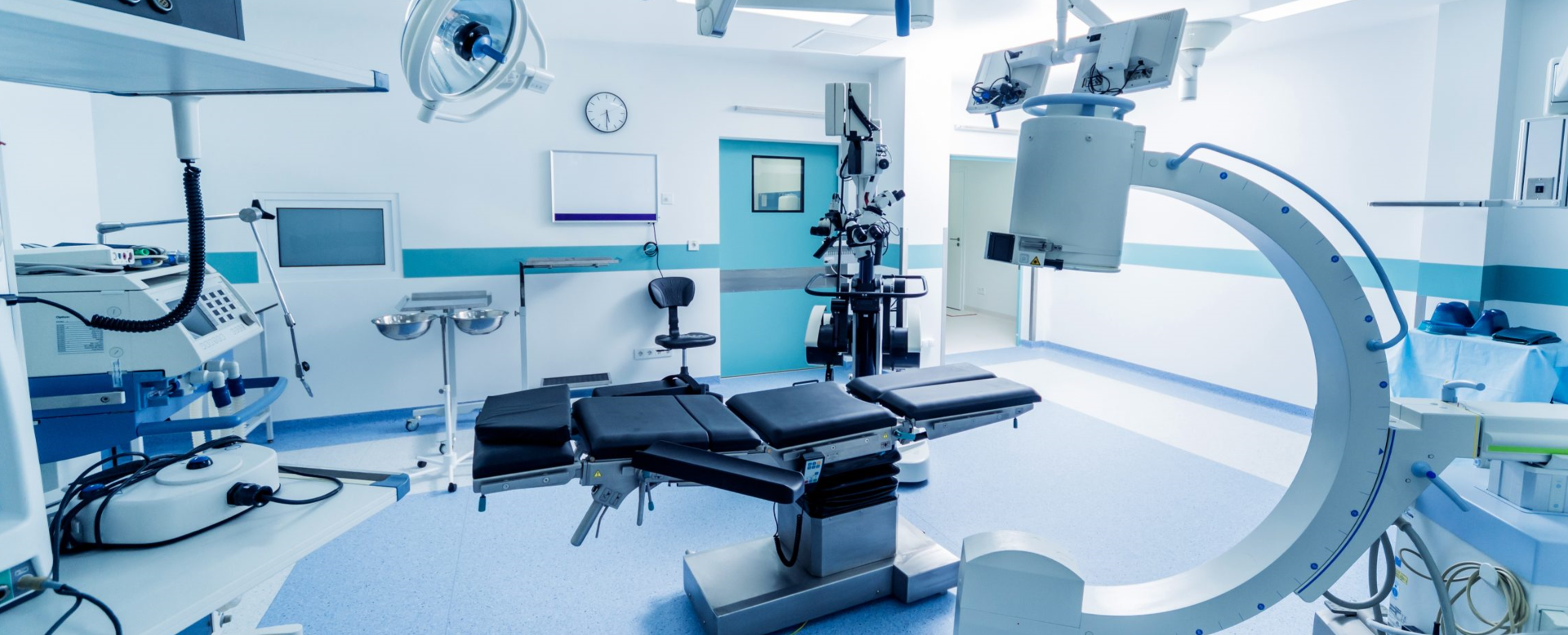 CERES can help you to access the European market!
A clinical trial is conducted to determine the safety and performance of a medical device according to Medical Device Regulation (MDR).
Our clinical trials enable you to…
… explore device feasibility
… investigate new technologies
… gain first-in-human experience
… support your application for CE approval
… gain approval for additional intended uses of your device
To achieve CE approval for high-risk medical devices such as long-term invasive applications or implants, clinical trials must be conducted unless the use of existing clinical data can be sufficiently justified. Depending on the goal of your study, various study designs could be useful, ranging from a single-center non-randomized trial to a multicenter, multinational, randomized, controlled trial.
---
Benefits
modular, and transparent cost structure
efficient introduction of your products to the market
early return on your financial Investment
flexible use of our resources according to your requirements
additional expertise at the interface between user & manufacturer
---
---
Do you need more information?
Feel free to contact us.