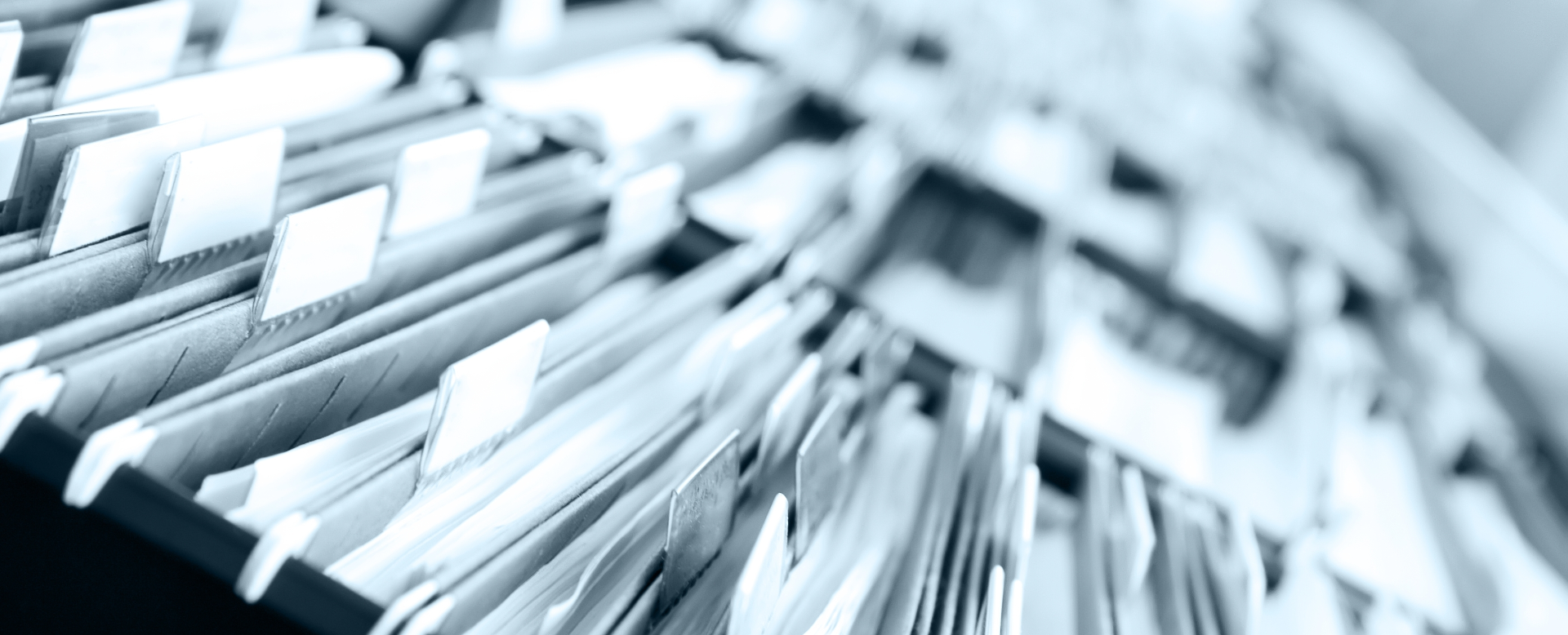 Medical Writing
CERES has extensive medical device experiences within Regulatory, Quality and Clinical Affairs. Devices from class III to I, or implants and active implants are subject of our Medical Writing services. We take care of your clinical evaluation report (CER), your CEP, SAP, PMCF, SSCP, PSUR, CIP …


CERES support you in performing,
writing

, and maintaining your


clincial & regulatory

documents efficiently.

Medical writing compliant with the latest regulatory requirements and EU-regulations is a must have for all manufacturers, economic opertors and sponsors.
Services we provide
Clinical Evaluation Report
Do you need a clinical evaluation – either to get the CE-approval for your medical device or to confirm its safety and performance? By means of own clinical data, available data from equivalent devices or a combination of both we create the clinical evaluation report (CER) and accompanying documents addressing your device.
Clinical Evaluation Plan (CEP)
Clinical Evaluation Report (CER)
Demonstrate State Of The Art (SOTA)
Literature research
Evaluate AE and complaint databases
Regular updates
Clincal & Regulatory Writing
In dependence of the risk classification of your device different documents are required.
Check General Safety and Performance Requirements (GSPR)
PMCF and PMS documentation
– Post-Market Clinical Follow-up Plan
– Post-Market Clinical Follow-up Report
– Post-Market Surveillance Plan
– Post-Market Surveillance Report

Periodic Safety Update Report (PSUR)
Summary of Safety and Clinical Performance (SSCP)
Clinical trial documents according to ISO 14155, from
– Synopsis to
– Clinical investigation report

In addition, we are well networked and can create the entire technical documentation for you with established cooperation partners.
Marketing
According to the MDR "a detailed description of intended clinical benefit with relevant and specified clinical outcome parameters" is required. Manufacturers must take care that all promotional materials are scrutinized for claims of clinical benefit. For printed and online material the company has to decide whether such claims can be confirmed; otherwise these claims for clinical benefit should be removed.
Aligned claim sheets
Sound Scientific Publications
Readable Patient Brochures
Medical Marketing
Reporting & Accompanying Services
PMS- & PMCF-Report
Periodic Safety Update Report
Clinical investigation report
(S)AE Reporting
Standard Operating Procedures,
templates and forms
Localized country-related documents
Your Advantage
Your benefit from our medical writing will be optimized by the cross-functional team. As a full-service CRO – focused on medical devices – we offer medical writing services for both your specific documents and the entire project, including writing and management.
---
Do you need more information? Feel free to contact us.