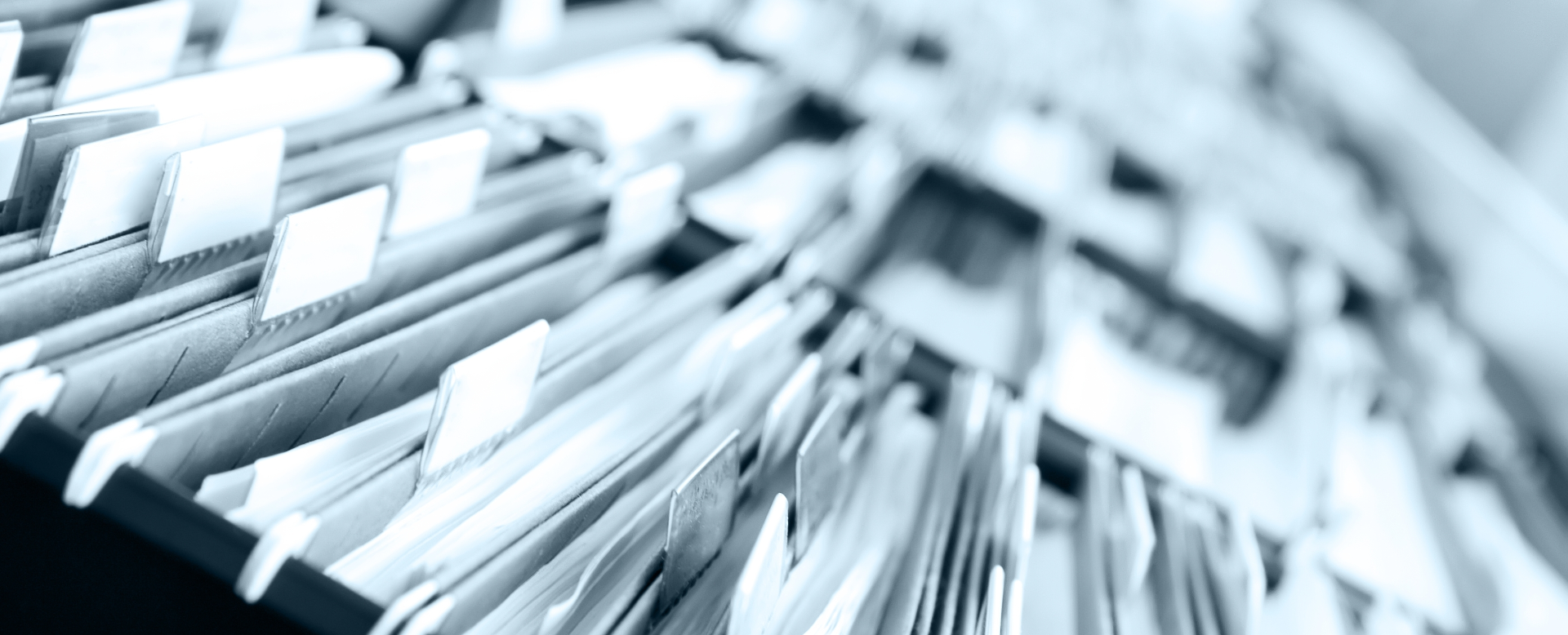 Medical Writing
CERES has extensive medical device experiences within Regulatory, Quality and Clinical Affairs. Devices from class III to I, implants and active implants are subject of our Medical Writing services. We take care of your clinical evaluation report (CER), your CEP, SAP, PMCF, SSCP, PSUR, CIP …


CERES support you in performing,
writing

, and maintaining your


clincial & regulatory

documents efficiently.

Medical writing compliant with the latest regulatory requirements and EU-regulations is a must have for all manufacturers, economic opertors and sponsors.
Your Advantage
Your benefit from our medical writing will be optimized by the cross-functional team. As a full-service CRO – focused on medical devices – we offer medical writing services for both your specific documents and the entire project, including writing and management.
---
Do you need more information? Feel free to contact us.