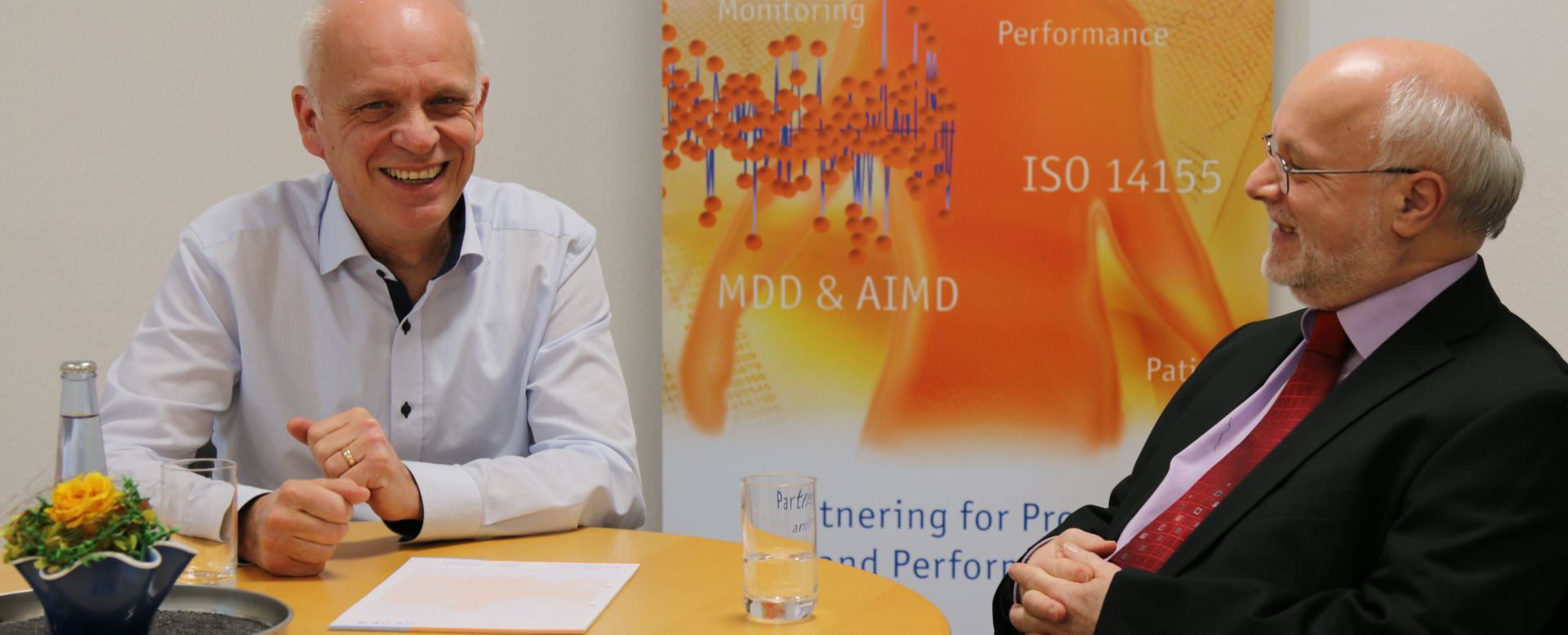 Get exactly the help and support to bring forward your medical device.
Our experienced multi-disciplinary team with years of national and international experience will advise you and your company!
The common goal formulation depends on your question as well as on the workshop participants, our moderation and those to be supported. Typical questions that we analyse together are:
business development
optimisation of your product portfolio and clincal product lifecycles
implementation of the MDR
definition of appropriate clinical targets/aims
and many more …
---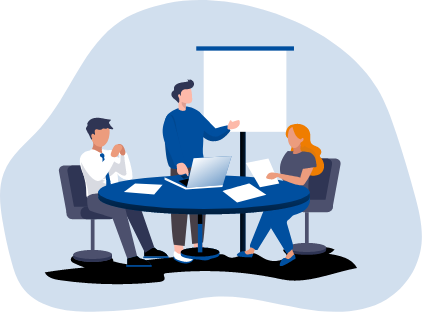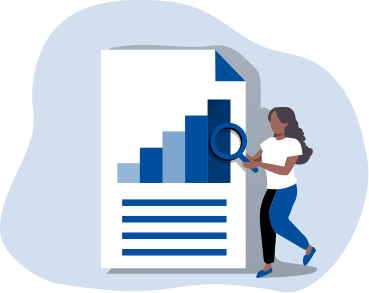 Why?
An in depth analysis supports you in the decision-making, which e.g. results in a clinical-regulatory strategy. It identifies tangible measures, ranging from targeted training of your employees and study staff, to CEP implementation, and definition of the development pipeline, including its marketing and funding plan.
---
Do you need more information?
Feel free to contact us.