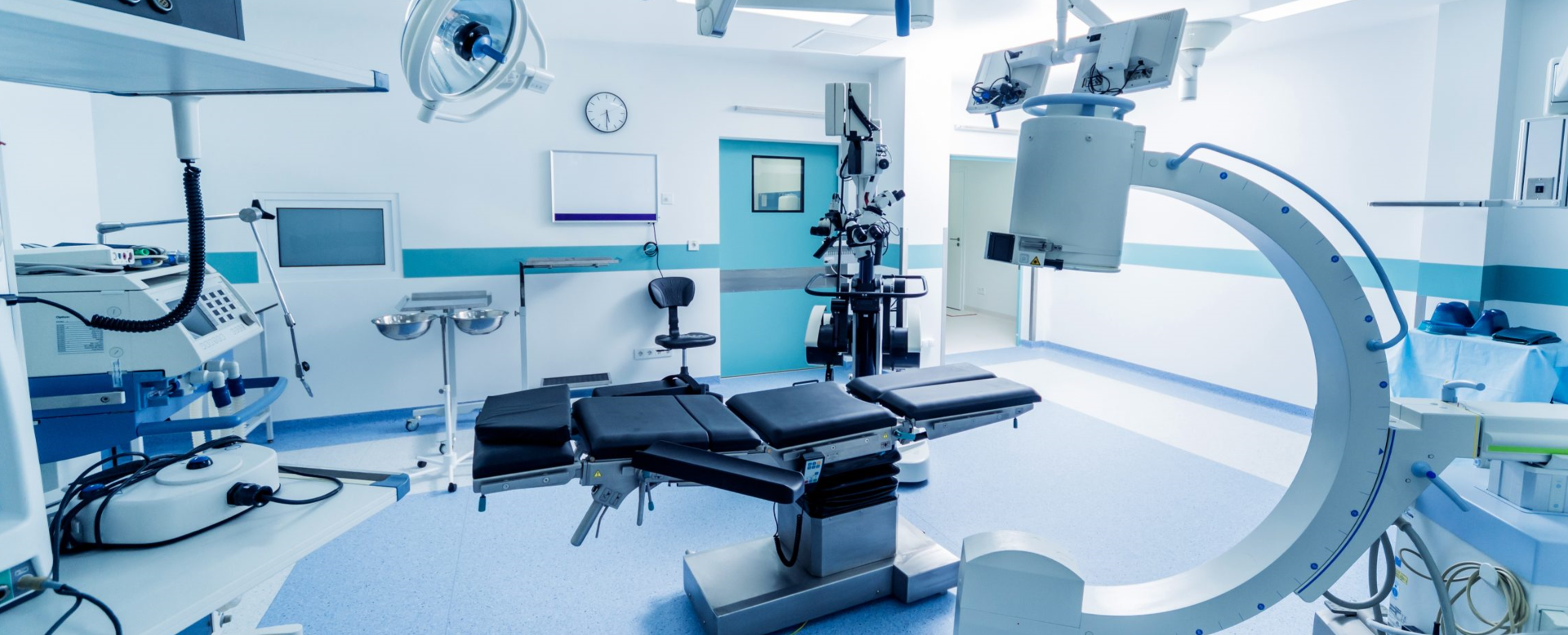 CERES can help you to access the European market!
A clinical trial is conducted to determine the safety and performance of a medical device according to Medical Device Regulation (MDR).
Our clinical trials enable you to…
… explore device feasibility
… investigate new technologies
… gain first-in-human experience
… support your application for CE approval
… gain approval for additional intended uses of your device
To achieve CE approval for high-risk medical devices such as long-term invasive applications or implants, clinical trials must be conducted unless the use of existing clinical data can be sufficiently justified. Depending on the goal of your study, various study designs could be useful, ranging from a single-center non-randomized trial to a multicenter, multinational, randomized, controlled trial.
Services we provide
Project & Study Management
Study justification and scientific advice
Study preparation and clinical investigation planning
Evaluation of the adequate study design, e.g. with respect to randomization, population, hypotheses, test-significance and follow-up schedule
Communication with competent authorities and ethics committees
Selection of qualified sites, core labs and clinical investigators
Ensure study progress and objective recruitment planning
Supervision of study committees and investigator meetings
Handling of the trial master file
Medical Writing: Planning & Design
Creation of the synopsis and the clinical investigation plan (CIP)
Determine sound in- and exclusion criteria
Patient informed consent documents in compliance with ethical principles
Compile investigator's brochure (IB)
Preparation and registration of documentation components and case report forms (CRFs)
Inclusion of established questionnaires
Preparation of training documents
Writing of the clinical investigation report
Biometrics
Sample size justification and selection of population
Composition of study-hypotheses, aims and endpoints
Evaluation of the adequate study design
Create the statistical anaylsis plan
Specification of suitable statistical analyses and reporting
Evaluation with regard to performance and effectiveness
Descriptive and explorative data analysis
Interim analysis
Provide statistical interpretation of the results
Monitoring
Create appropriate monitoring plans
Establish data monitoring committee according to the investigational needs
Creation and maintaining of investigator site files
Initiation visits and trainings
Independent on-site and remote monitoring
Close-out monitoring visits
Vigilance
(S)AE management planning and (S)AE management
Supporting your clinical assessment of events
Handling case narratives, incl. description, reconstruction and related research
Preparing your reports to competent authorities and ethics committees
Organisation of clinical event committees (CEC meeting)
Selection of suitable specialists for CEC membership
Preparation of quarterly reports
Data Management
Planning of the data management
Data capturing and administration
Selecting electronic clinical data systems
Design eCRFs
Data collection
Handling queries, checks on plausibility, integrity and validity of data
Data review
Reporting
Regular monitoring reports
AE and complaint reporting
Reporting to EC
Statistical analyses reporting
Writing of the clinical investigation report
---
Benefits
modular, and transparent cost structure
efficient introduction of your products to the market
early return on your financial Investment
flexible use of our resources according to your requirements
additional expertise at the interface between user & manufacturer
---
---
Do you need more information?
Feel free to contact us.