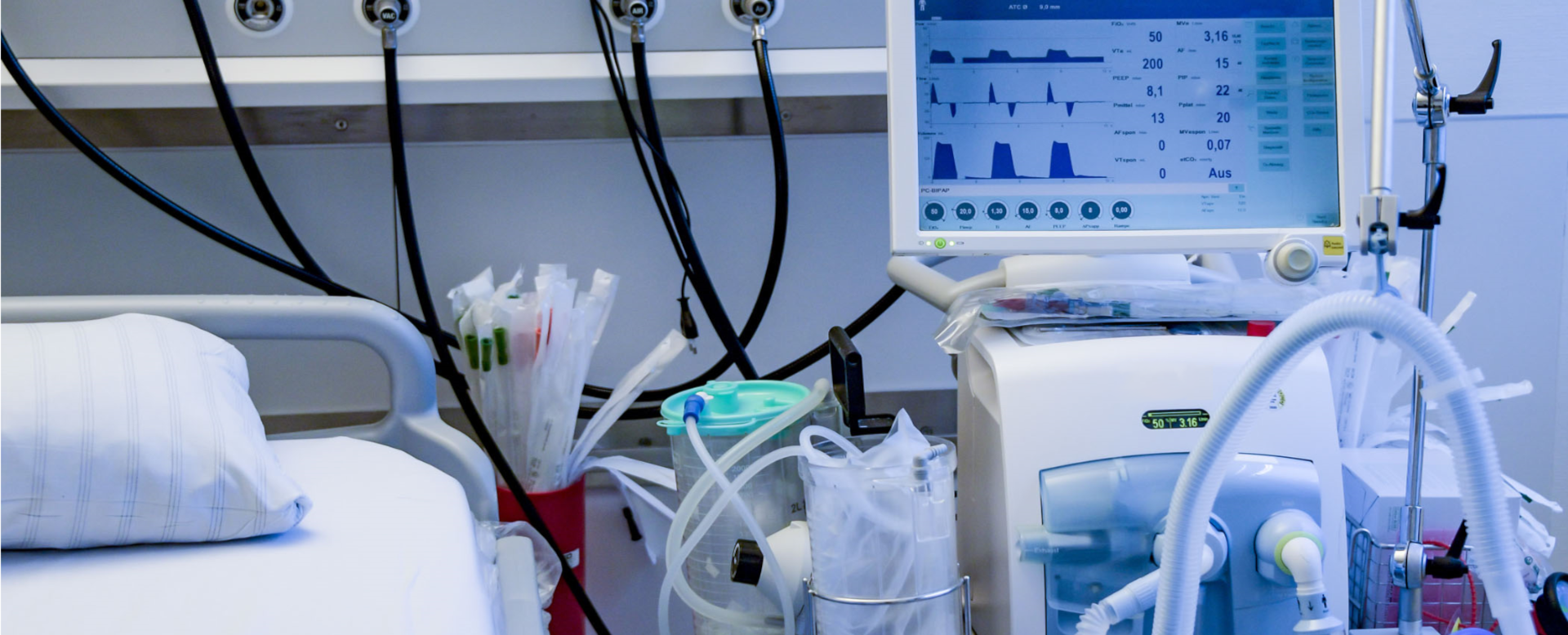 CERES supports customers to plan and conduct
Post-Market Clinical Follow-up

for medical devices efficently.
---
Post-Market Clinical Follow-up (PMCF) is an essential part of Post Market Surveillance (PMS). According to MDR the manufacturer has to keep the clinical evaluations of the devices up-to-date. To fulfil manufacturers responsibility there are several opportunities to collect clinical data continuously:
Post-Market Clinical Follow-up study
Device Registry
PMCF Survey
Real-World Evidence
Literature research
Use of AE and complaint databases
Together, we determine appropriate PMCF measures according to relevant guidelines, e.g. MDCG 2020-7, as well as your individual needs.
---
CERES – full-service for PMCF investigations
We assist you to plan and design your PMCF study. We support your submission, can select your study sites, monitor the study, collect and analyse the clinical data, write the clinical study reports and even more. Thus, we can reliably handle your entire study or you can only use the services you currently need. Feel free to contact us while selecting the appropriate tasks from our full range service for clinical investigations.
In PMCF studies, devices are used within the scope of their intended use. Therefore, some tasks are not necessary for these studies. However, we will guide you safely through the different requirements from MDR and ISO 14155.
CERES provides the following Services
---
---
Do you need more information? Feel free to contact us.