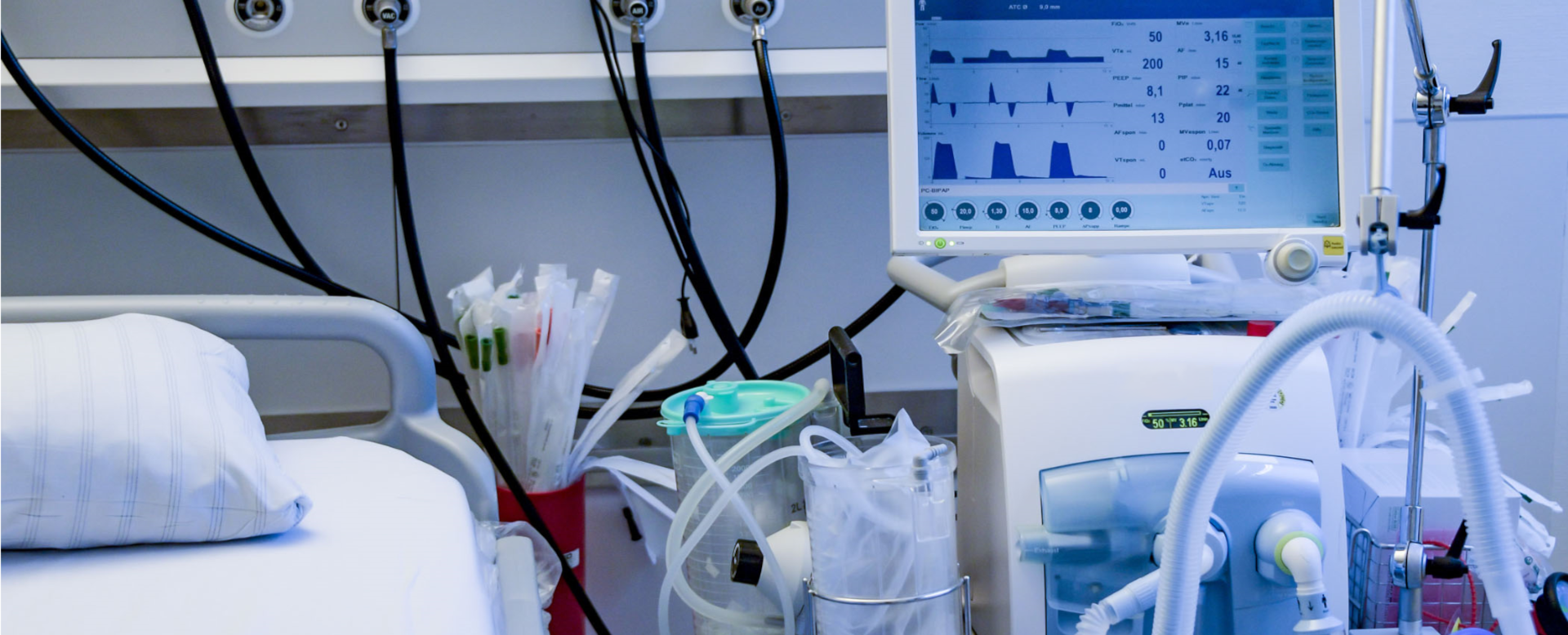 CERES supports customers to plan and conduct
Post-Market Clinical Follow-up

for medical devices efficently.
---
According to MDR the manufacturer has to keep the clinical evaluation of the devices up-to-date. To fulfil manufacturers responsibility for your device there are several oppertunities:
Post-Market Clinical Follow-up study
Device Registry
Real-World Evidence
PMCF Survey
Together, we determine the appropriate PMCF activities according to the relevant guideline for PMCF, MDCG 2020-7 as well as your individual needs.
---
CERES offers the full range of services for PMCF investigations.
We can manage your PMCF study and help you with its planning and design. We offer consultation for eligibility and submission procedures. We can select your study sites, monitor your study, analyse the clinical data and write the study reports. Thus, we can run your whole study or provide just the help you need to succeed. Feel free to contact us while selecting the appropriate tasks from our full range service for clinical investigations.
If your device already has CE approval and you need to perform a clinical investigation within the intended use of the product, an approval from the competent authority (e.g. BfArM in Germany) may not be necessary, and reporting of complaints and adverse events may require less efforts.
CERES provides the following Services
PMCF Strategy & Plan
Justified selection of PMCF activities:
The method to be chosen for a specific medical device will vary depending on the type of medical device, its complexity, its risk classification and the existing sources of data.
Assistance in the design of the study: sample size, endpoints, inclusion/exklusion criteria, development of the plan
Define data source and the method of data collection
We also want to encourage you to see PCMF and PMS not only as an obligation but as a chance to get valuable information for further product development.
PMCF Survey, e-PMCF, e-Pro
Continuous collection of device-specific clinical data on safety and performance
Design and online provisioning of appropriate questionnaires
Access to physicians, health care professionals and hospitals
Regular export of anonymised data for further analysis by the manufacturer or by CERES
PMCF Studies
PMCF studies planned could be indicated in this section, together with a summary of the plan including the design, sample size, the endpoints, the inclusion/exclusion criteria (e.g. extended follow up of patients included in the pre-market clinical investigations, new clinical investigations within the intended use, retrospective studies). In case of implantable devices and class III devices where clinical investigations have not been performed pursuant to Article 61 (4), the PMCF plan shall include post market studies to confirm the safety and performance of the device. (MDCG 2020-7)
Research services, Literature and AE-Databases
Planned Real-world evidence (RWE) analyses could be indicated in this section, together with a summary of the plan including the design, sample size, the endpoints, and analysis population. The real-world data (RWD) from which these analyses are based on should be of sufficient quality and come from reliable data sources. (MDCG 2020-7)
Reporting
Results of the study
Post-market surveillance report for manufacturers of class I devices (Article 85 MDR)
Periodic safety update report (PSUR) for manufacturers of class IIa, class IIb and class III devices (Article 86 MDR)
Summary of safety and clinical performance (SSCP) for implantable devices and for class III devices other than custom-made or investigational devices (Article 32 (1) MDR)
---
Do you need more information? Feel free to contact us.